iDrip Smart Pour Over Coffee Maker Business Cooperation
Business coffee maker rental service / Event coffee maker rental service / Personalized services / Installation, adjustment and on-site training
Collaboration case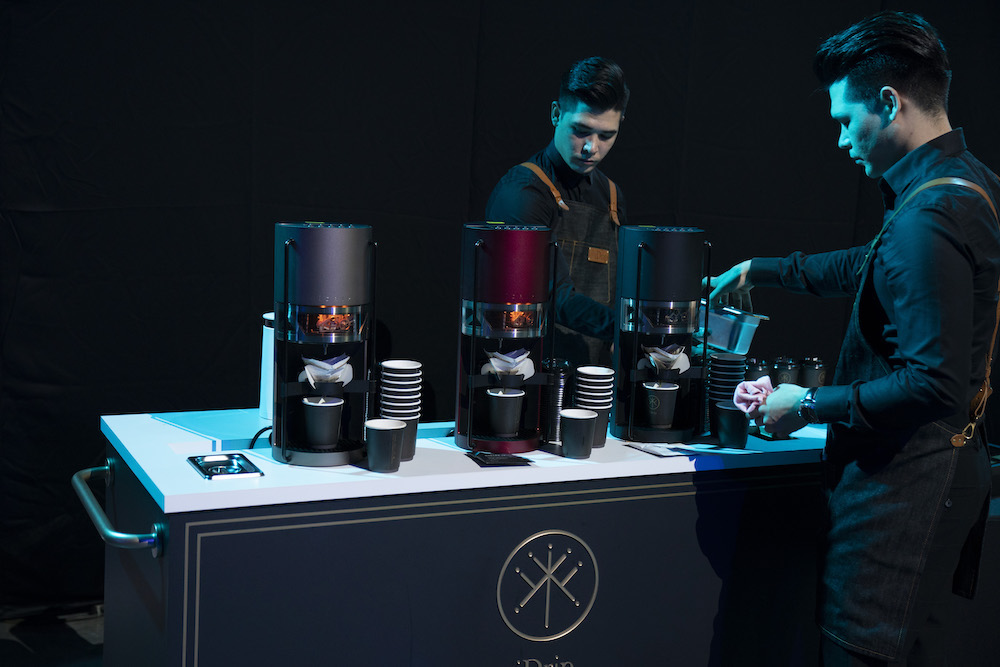 - 保時捷Porsche頂級運動休旅Macan發表會 -
- 保時捷Porsche頂級運動休旅Macan發表會 -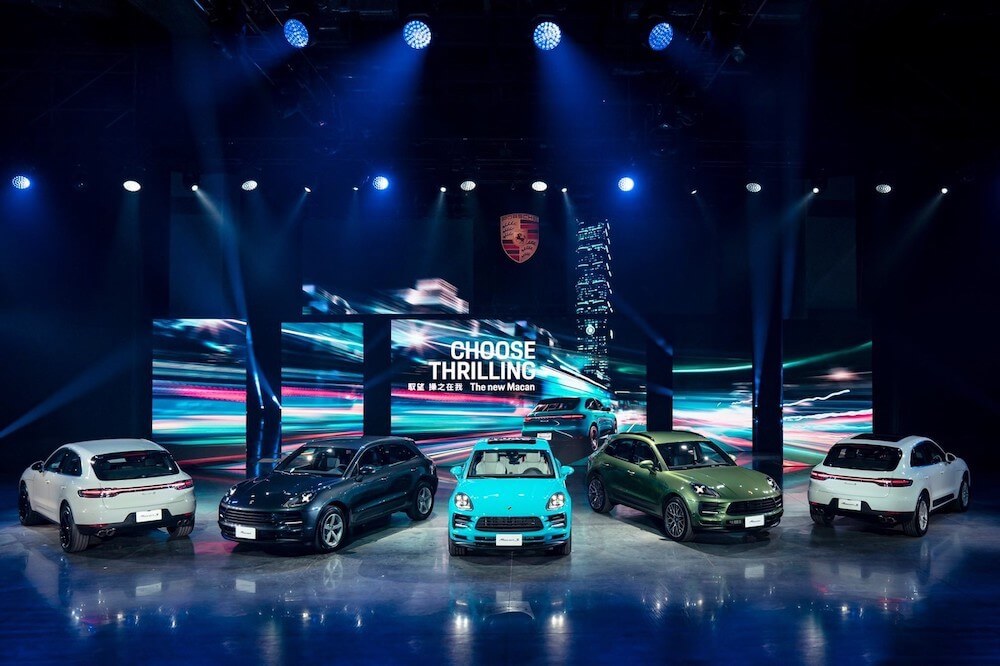 - 保時捷Porsche頂級運動休旅Macan發表會 -
- 私人商務用機集團招待頂級客戶 -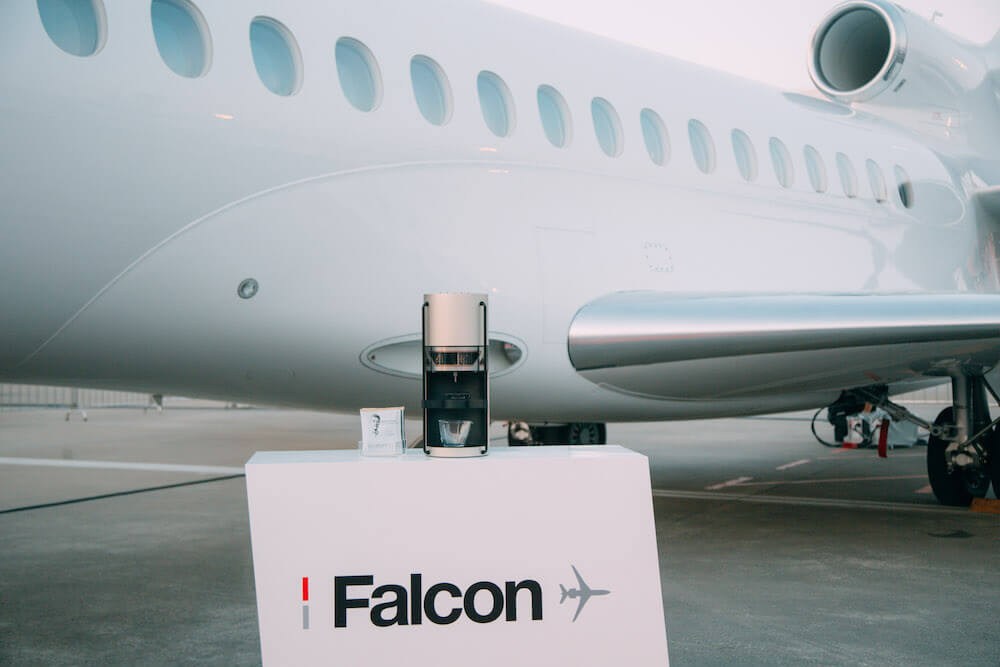 - 私人商務用機集團招待頂級客戶 -
- TSUTAYA BOOKSTORE蔦屋書店快閃咖啡吧 -
- TSUTAYA BOOKSTORE蔦屋書店快閃咖啡吧 -
- TSUTAYA BOOKSTORE蔦屋書店快閃咖啡吧 -
- TSUTAYA BOOKSTORE蔦屋書店快閃咖啡吧 -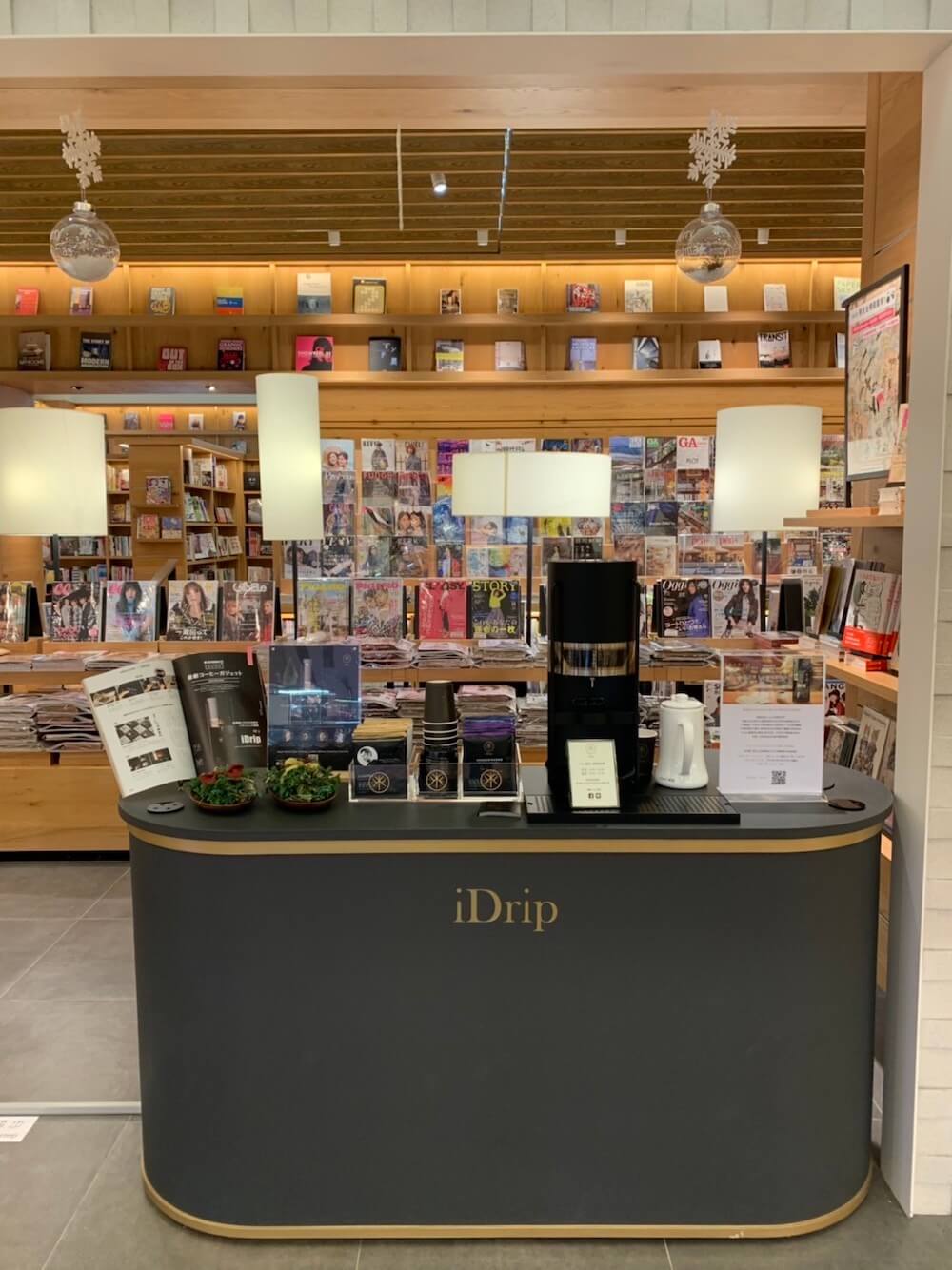 - TSUTAYA BOOKSTORE蔦屋書店快閃咖啡吧 -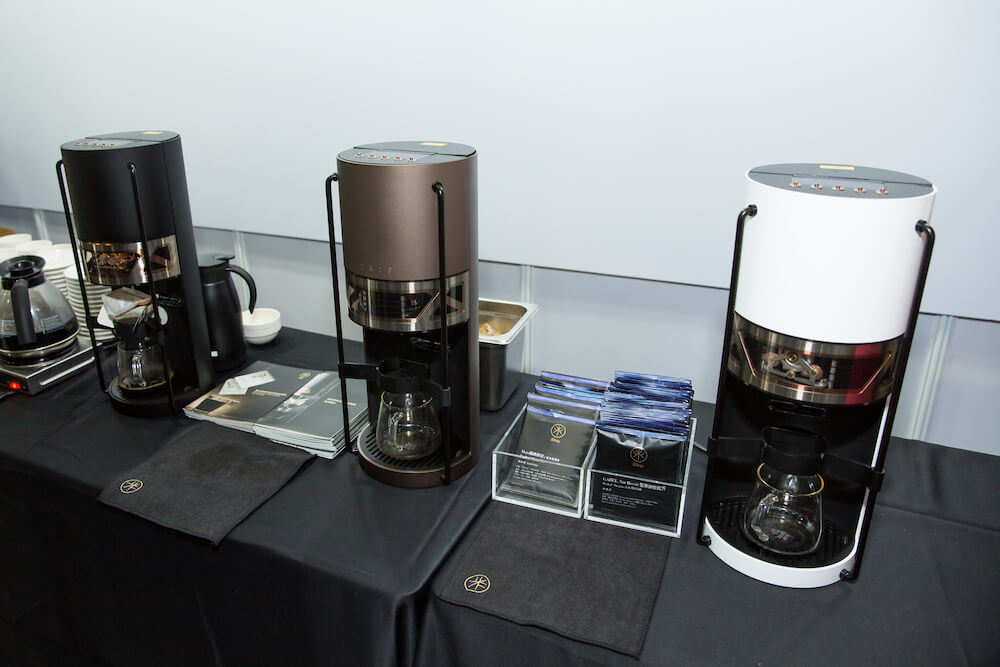 - 能率集團企業領袖CSR高峰會 -
- 能率集團企業領袖CSR高峰會 -
- 2020世界新車大展LEXUS指名使用 -
- 2020世界新車大展LEXUS指名使用 -
- 2020世界新車大展LEXUS指名使用 -
- 遠傳電信門市快閃咖啡吧 -
- 遠傳電信門市快閃咖啡吧 -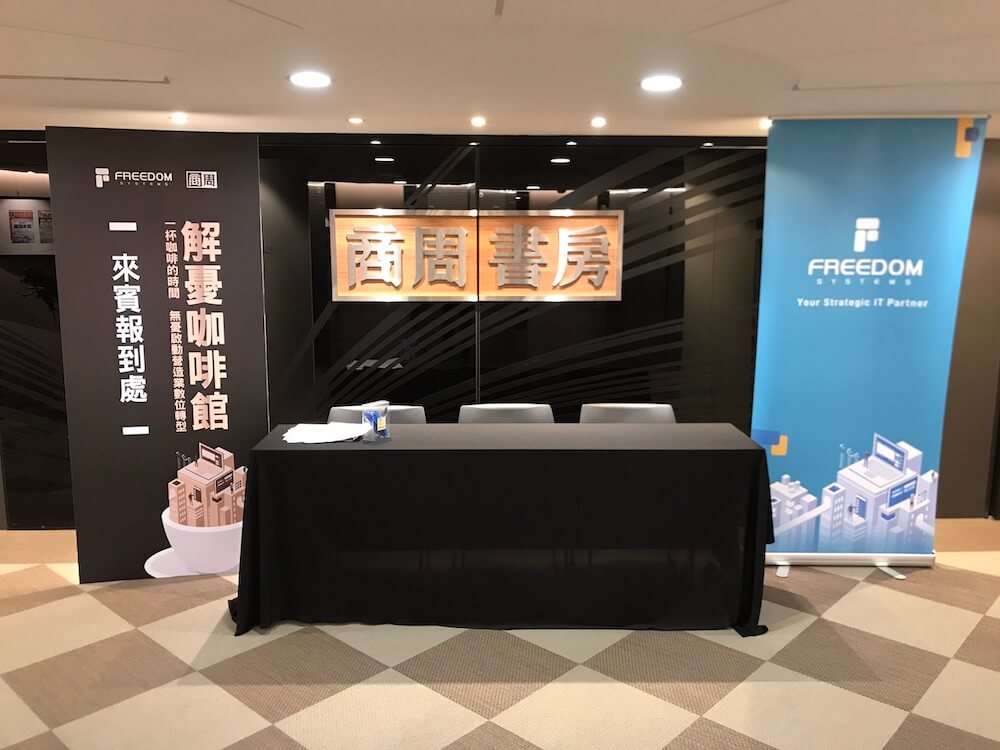 - 商周書房 ╳ 自由系統 服務說明講座 -
- 商周書房 ╳ 自由系統 服務說明講座 -
- AeSA 2019國際跨域論壇 -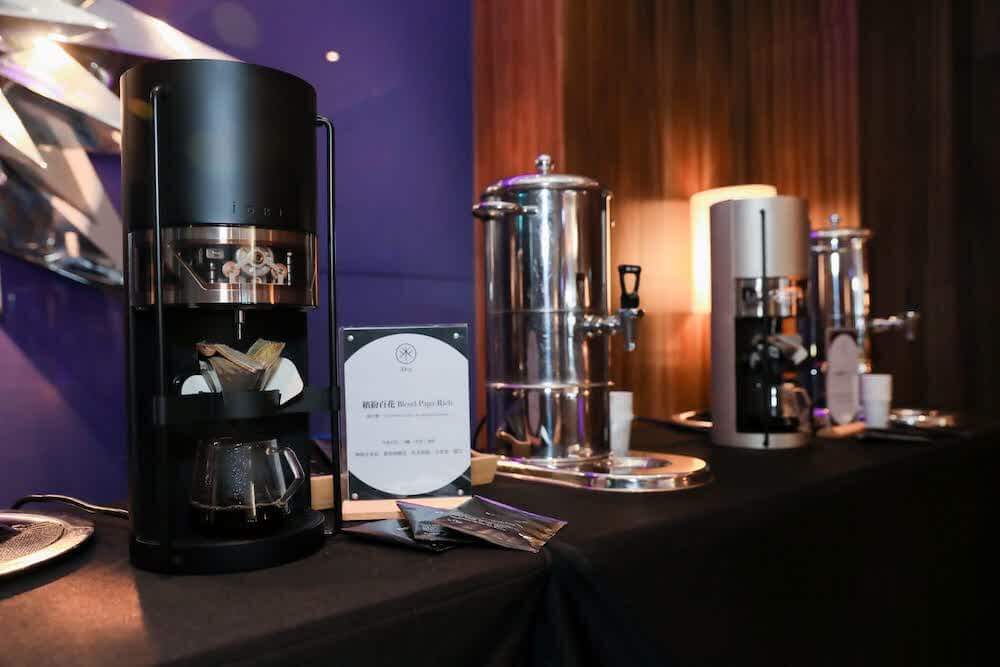 - AeSA 2019國際跨域論壇 -
- AeSA 2019國際跨域論壇 -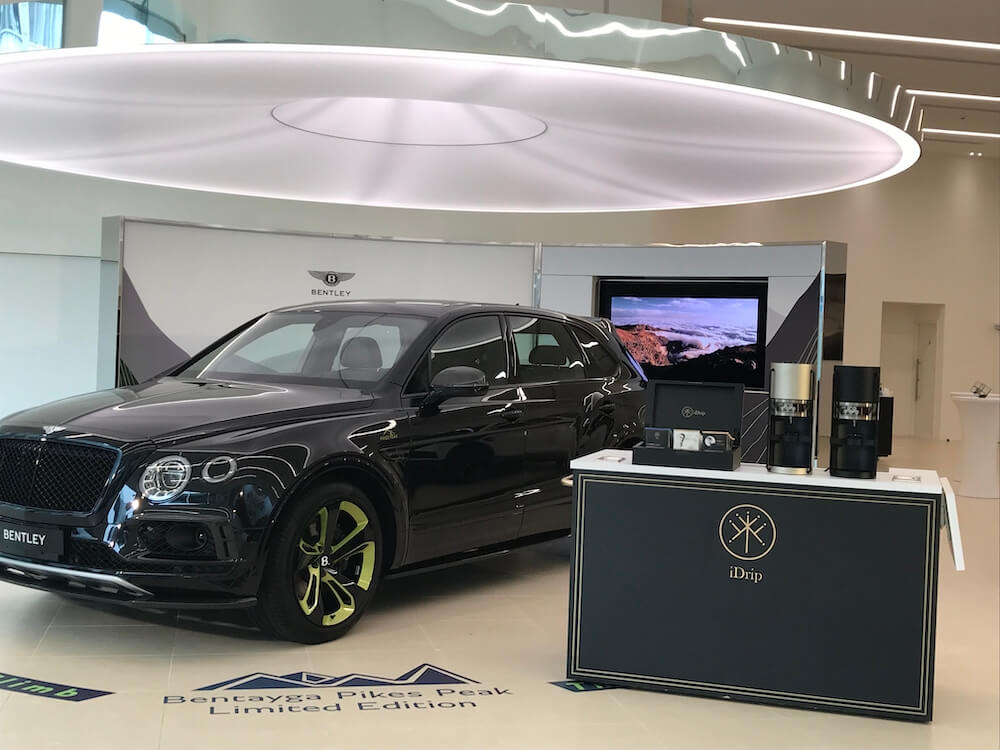 - 賓利Bentley頂級SUV系列尊榮賞車會 -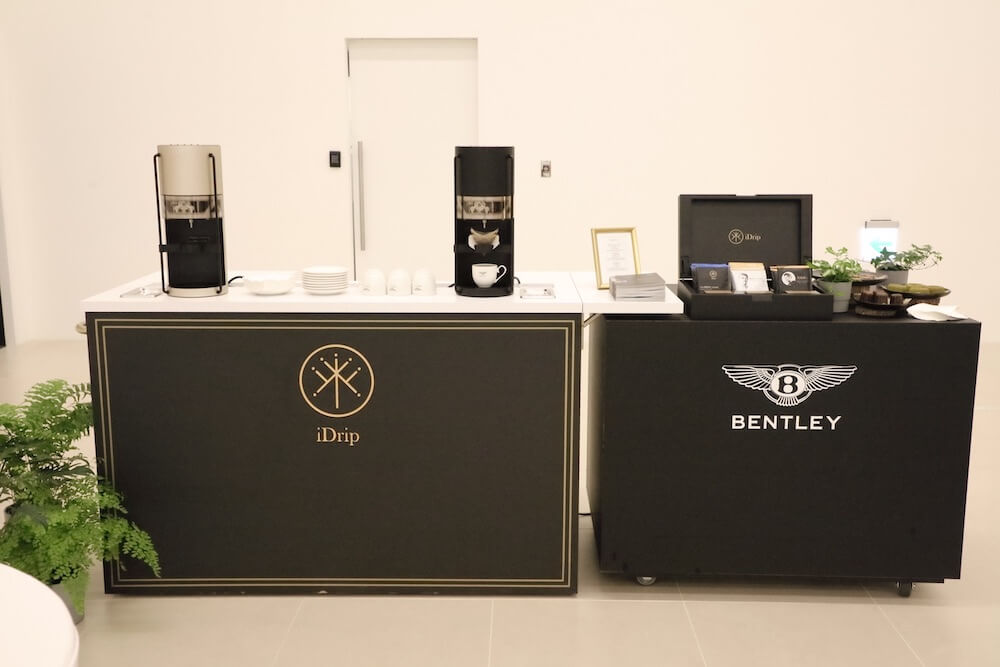 - 賓利Bentley頂級SUV系列尊榮賞車會 -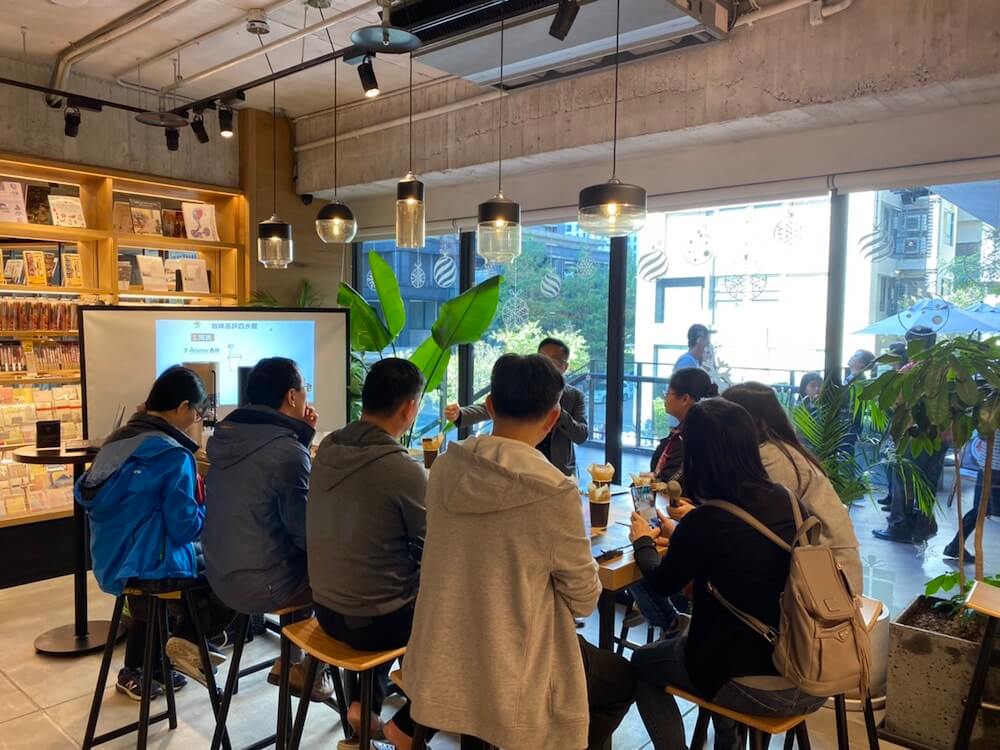 - TSUTAYA BOOKSTORE蔦屋書店咖啡品飲體驗會 -
- TSUTAYA BOOKSTORE蔦屋書店咖啡品飲體驗會 -
- 雅詩蘭黛Estée Lauder公益咖啡屋 -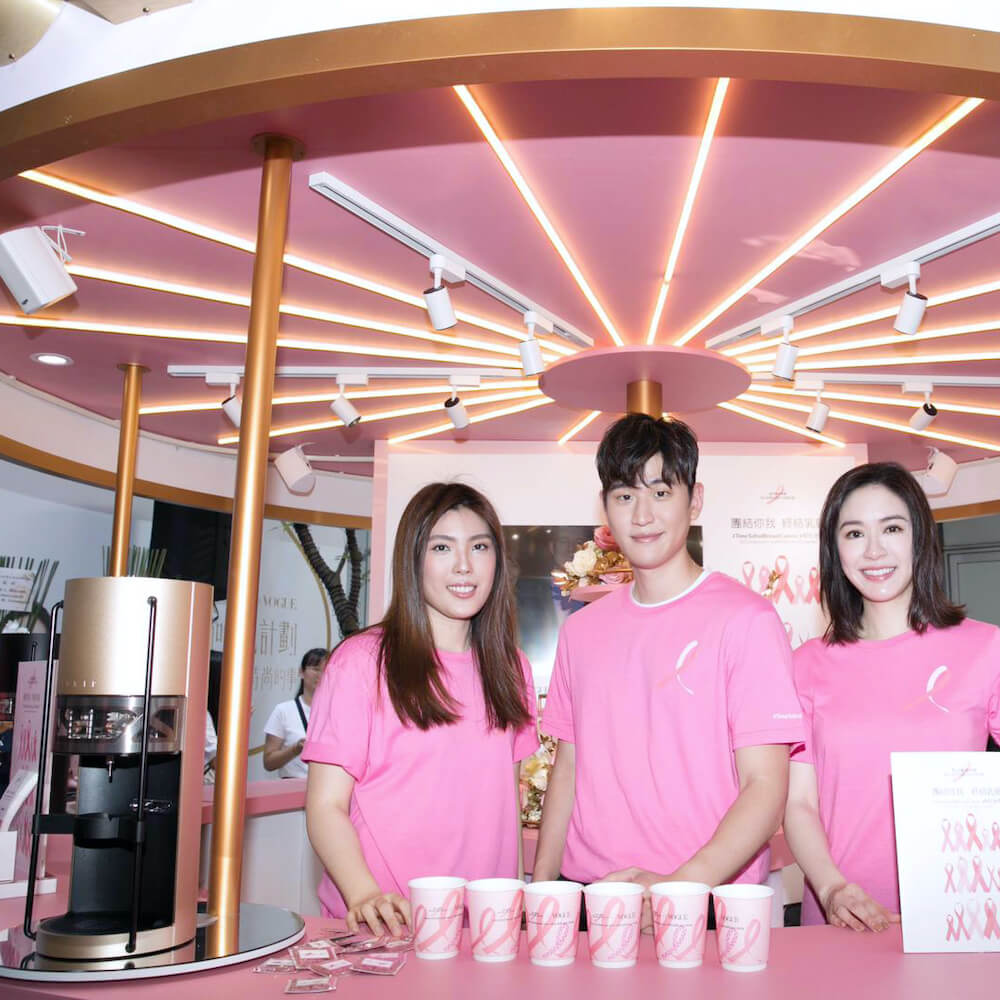 - 雅詩蘭黛Estée Lauder公益咖啡屋 -
- BMW旗艦休旅車款X7貴賓專屬鑑賞會 -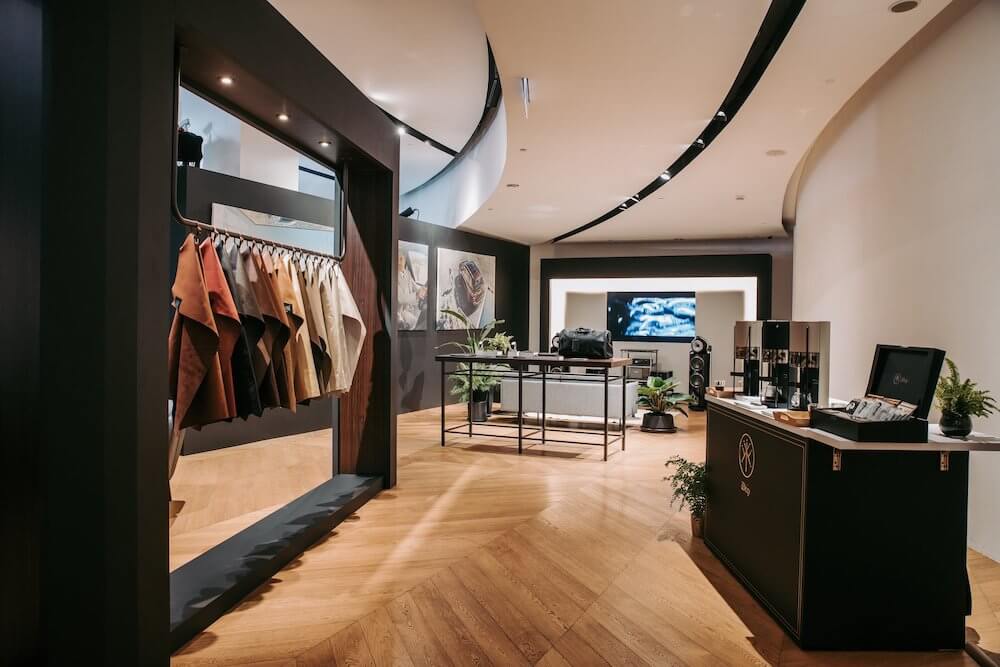 - BMW旗艦休旅車款X7貴賓專屬鑑賞會 -
- Schroders施羅德投資年度論壇 -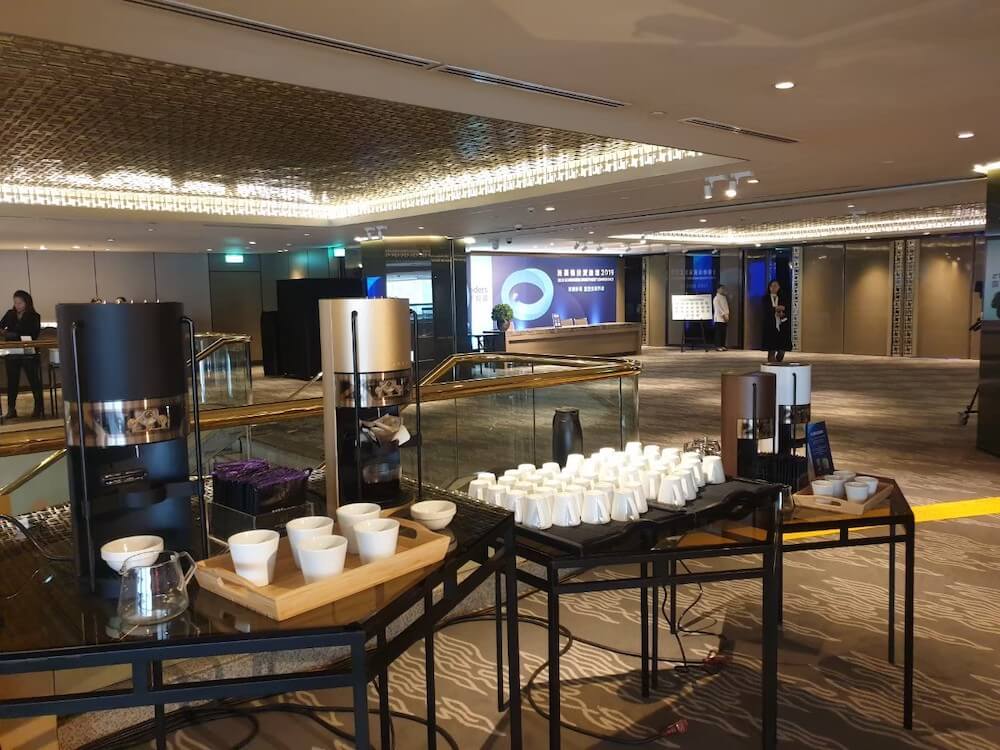 - Schroders施羅德投資年度論壇 -
- 遠傳電信VIP會員咖啡品飲體驗會 -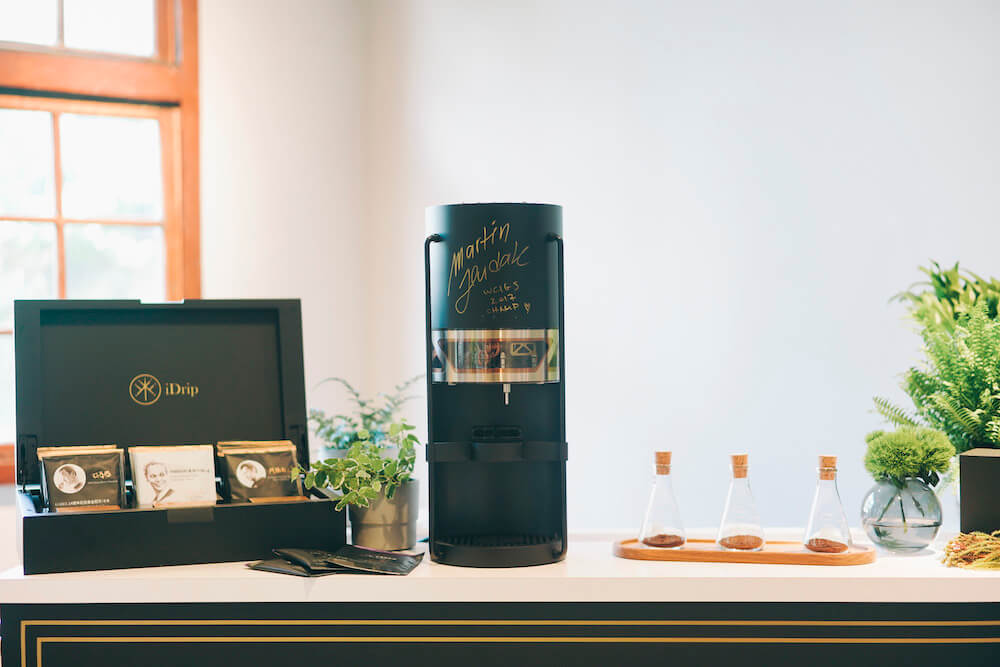 - 遠傳電信VIP會員咖啡品飲體驗會 -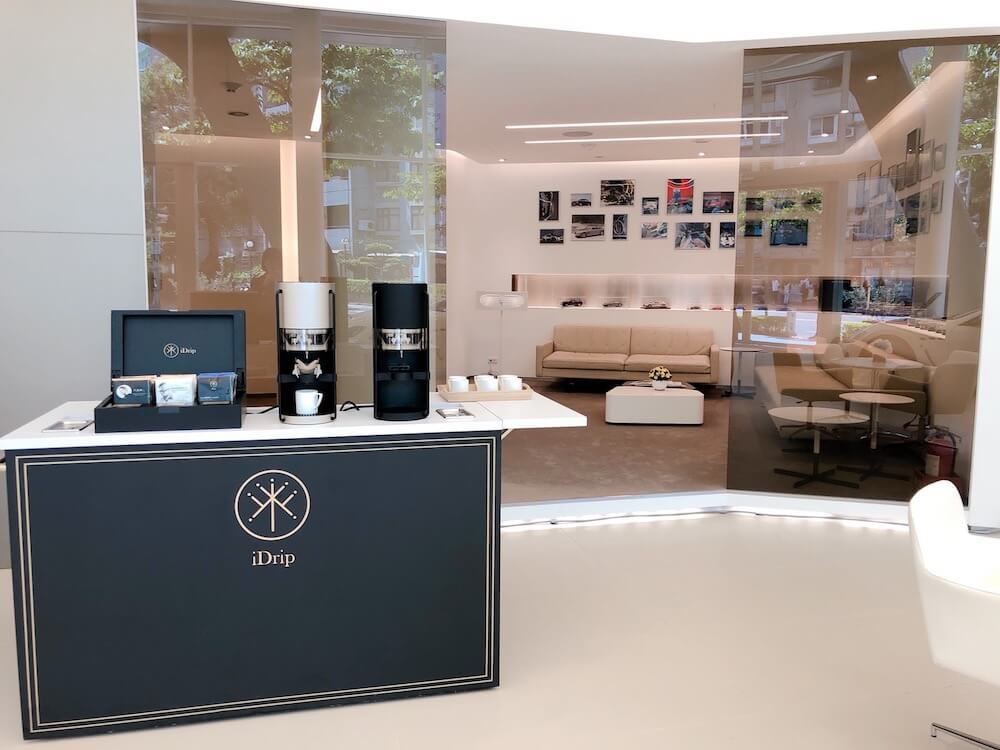 - Maserati瑪莎拉蒂展示中心 -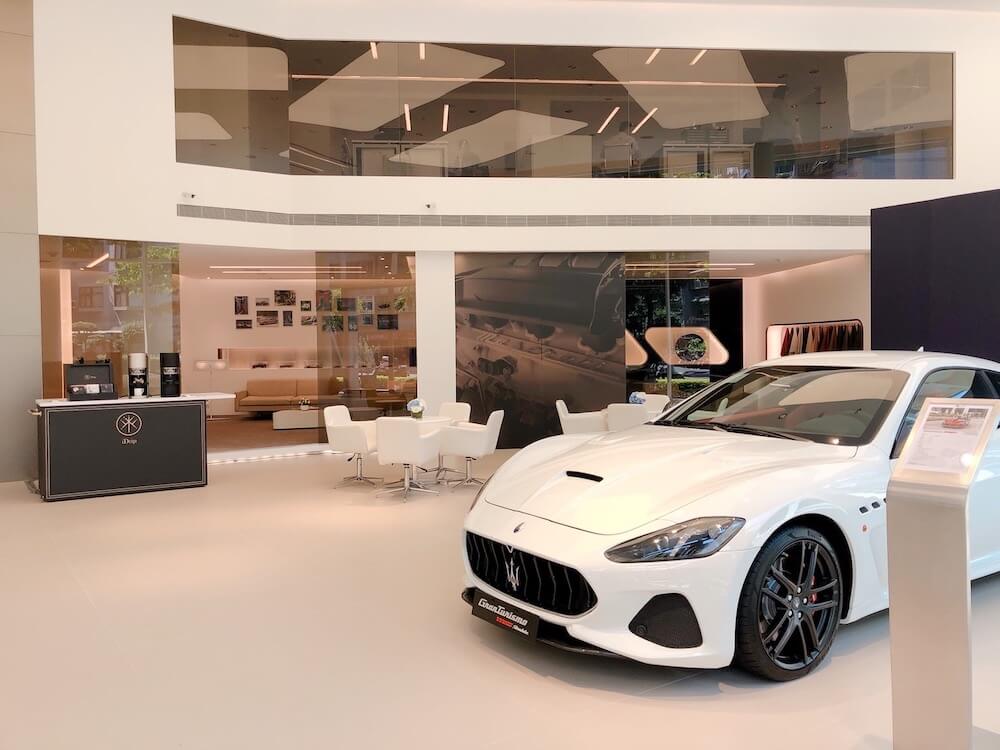 - Maserati瑪莎拉蒂展示中心 -
- 台北當代藝術博覽會VIP Lounge手沖咖啡 -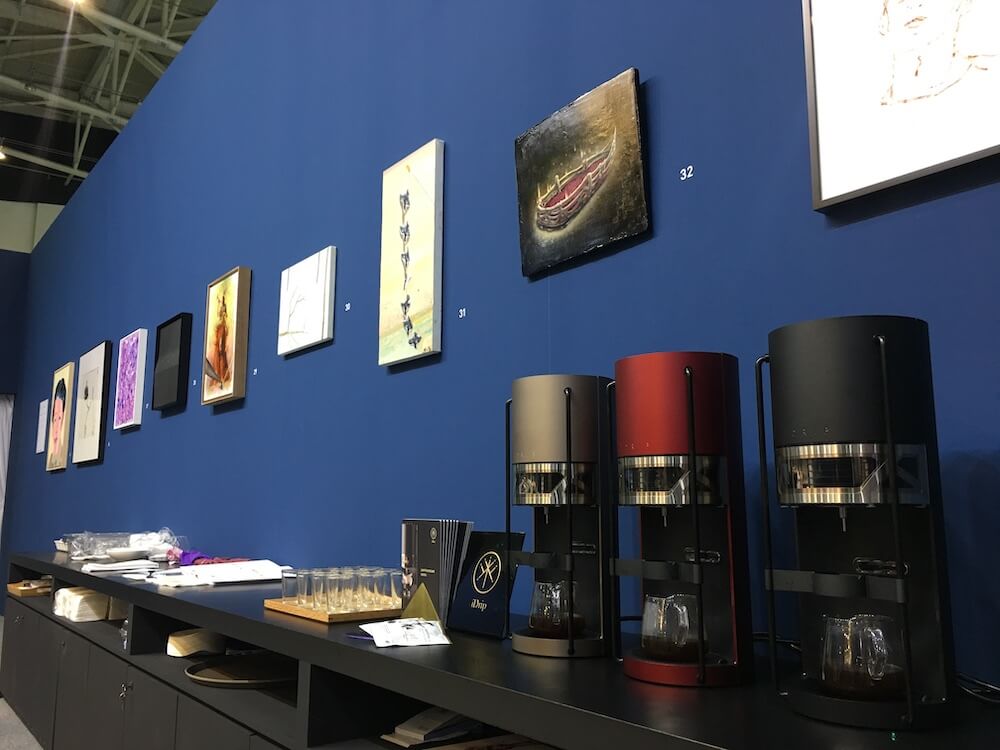 - 台北當代藝術博覽會VIP Lounge手沖咖啡 -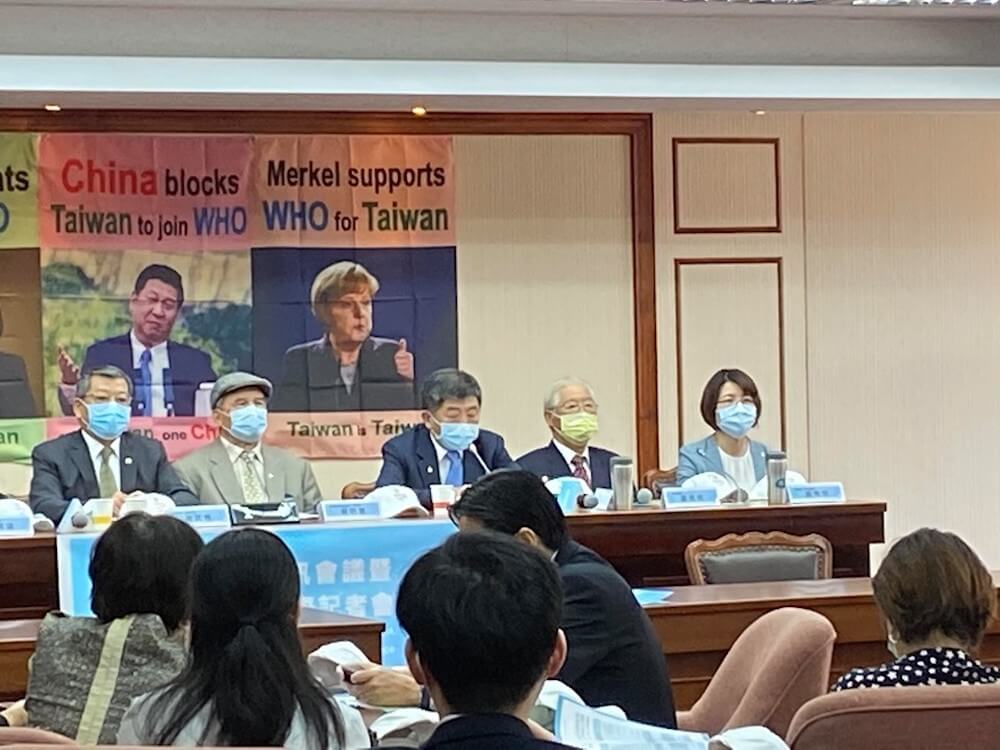 - 新冠肺炎國際視訊會議暨臺灣參與WHA國際記者會 -
- 新冠肺炎國際視訊會議暨臺灣參與WHA國際記者會 -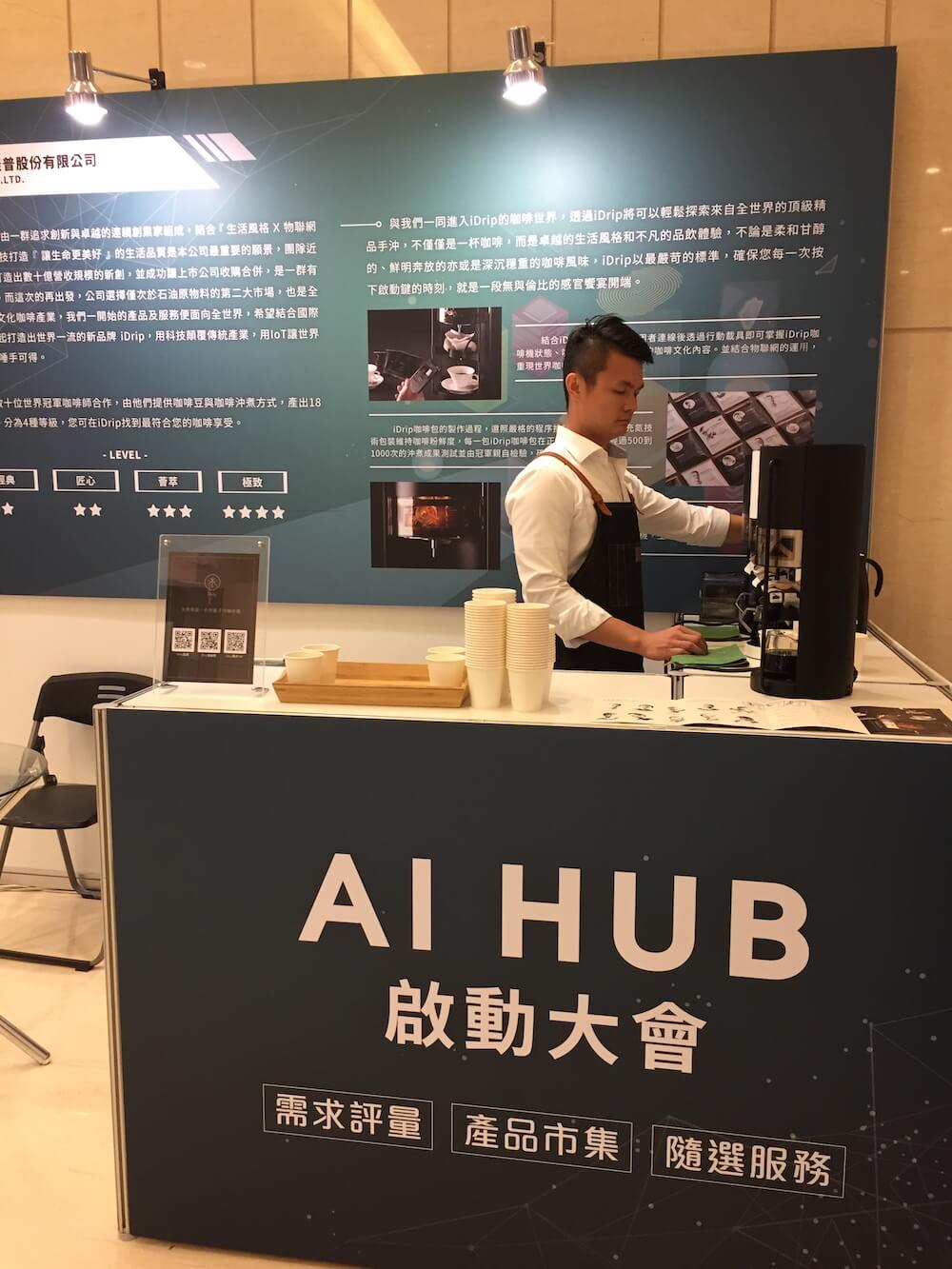 - AI產業啟航暨AI HUB啟動大會 -
- AI產業啟航暨AI HUB啟動大會 -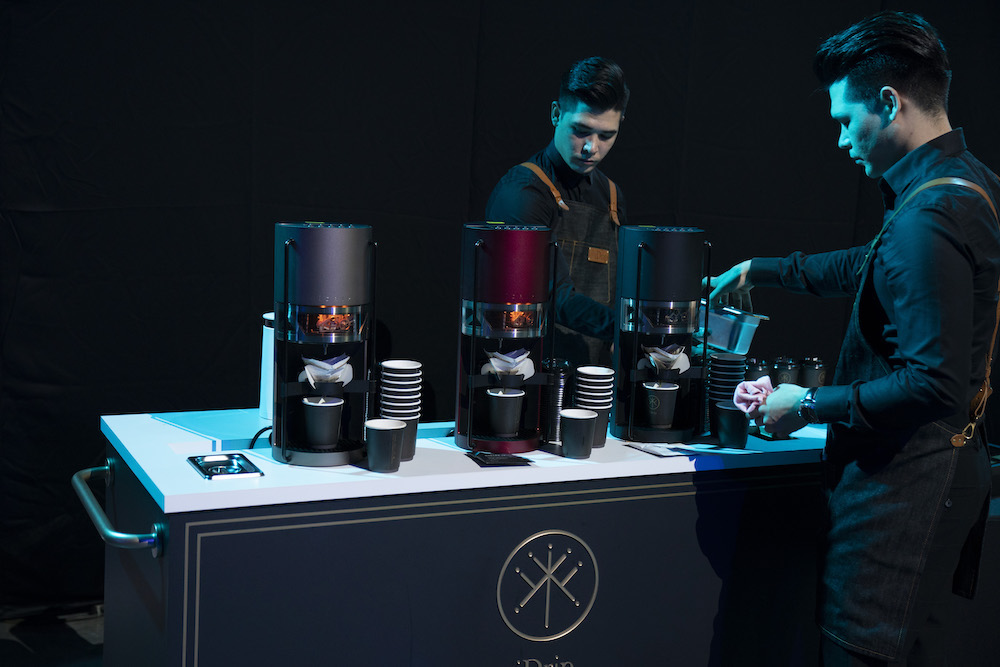 - 保時捷Porsche頂級運動休旅Macan發表會 -
- 保時捷Porsche頂級運動休旅Macan發表會 -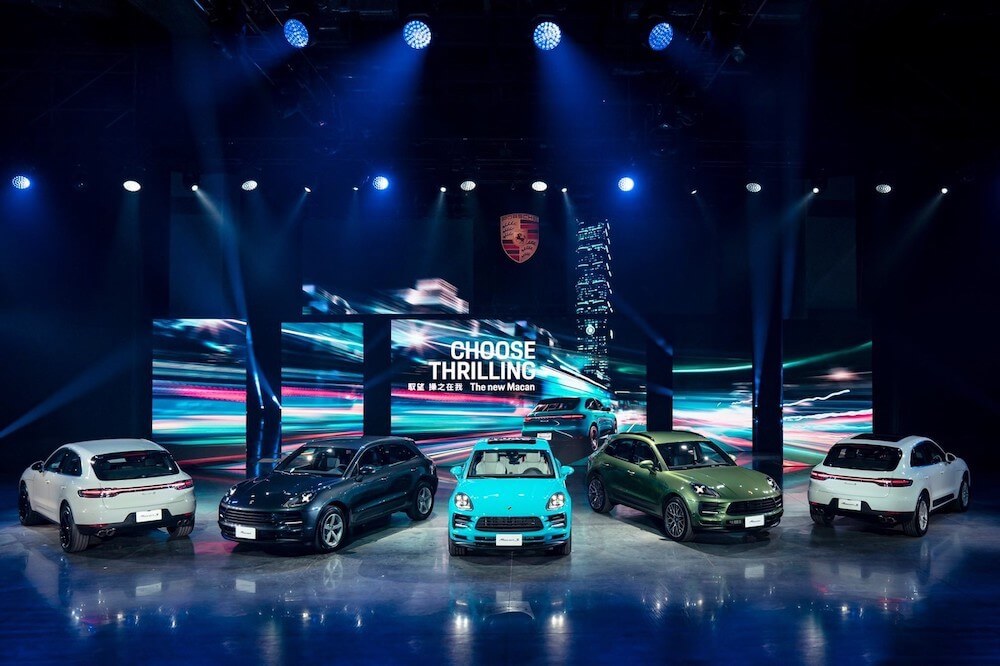 - 保時捷Porsche頂級運動休旅Macan發表會 -
- 私人商務用機集團招待頂級客戶 -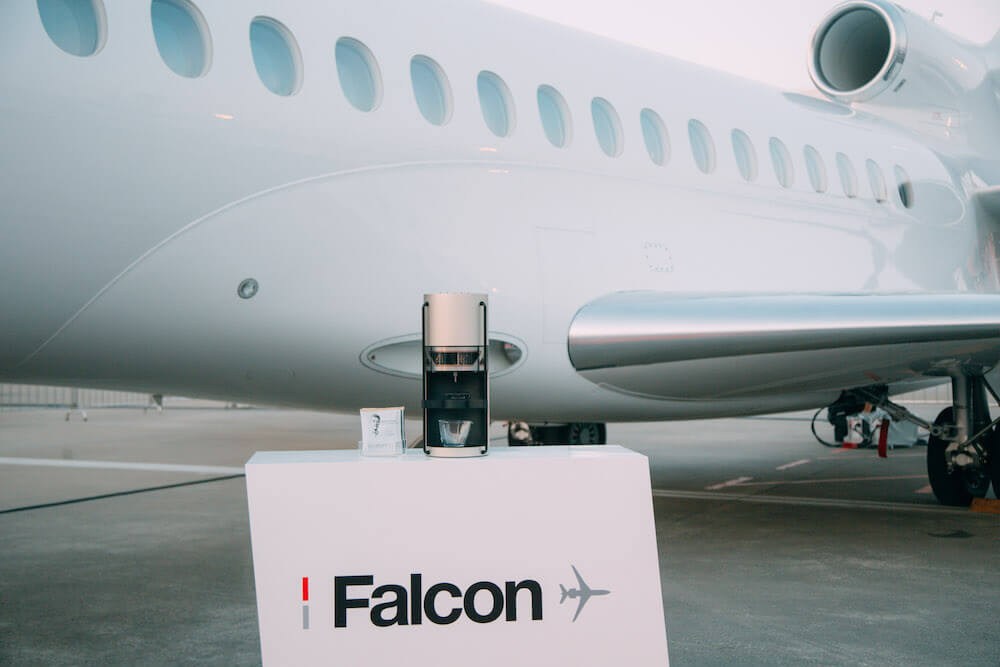 - 私人商務用機集團招待頂級客戶 -
- TSUTAYA BOOKSTORE蔦屋書店快閃咖啡吧 -
- TSUTAYA BOOKSTORE蔦屋書店快閃咖啡吧 -
- TSUTAYA BOOKSTORE蔦屋書店快閃咖啡吧 -
- TSUTAYA BOOKSTORE蔦屋書店快閃咖啡吧 -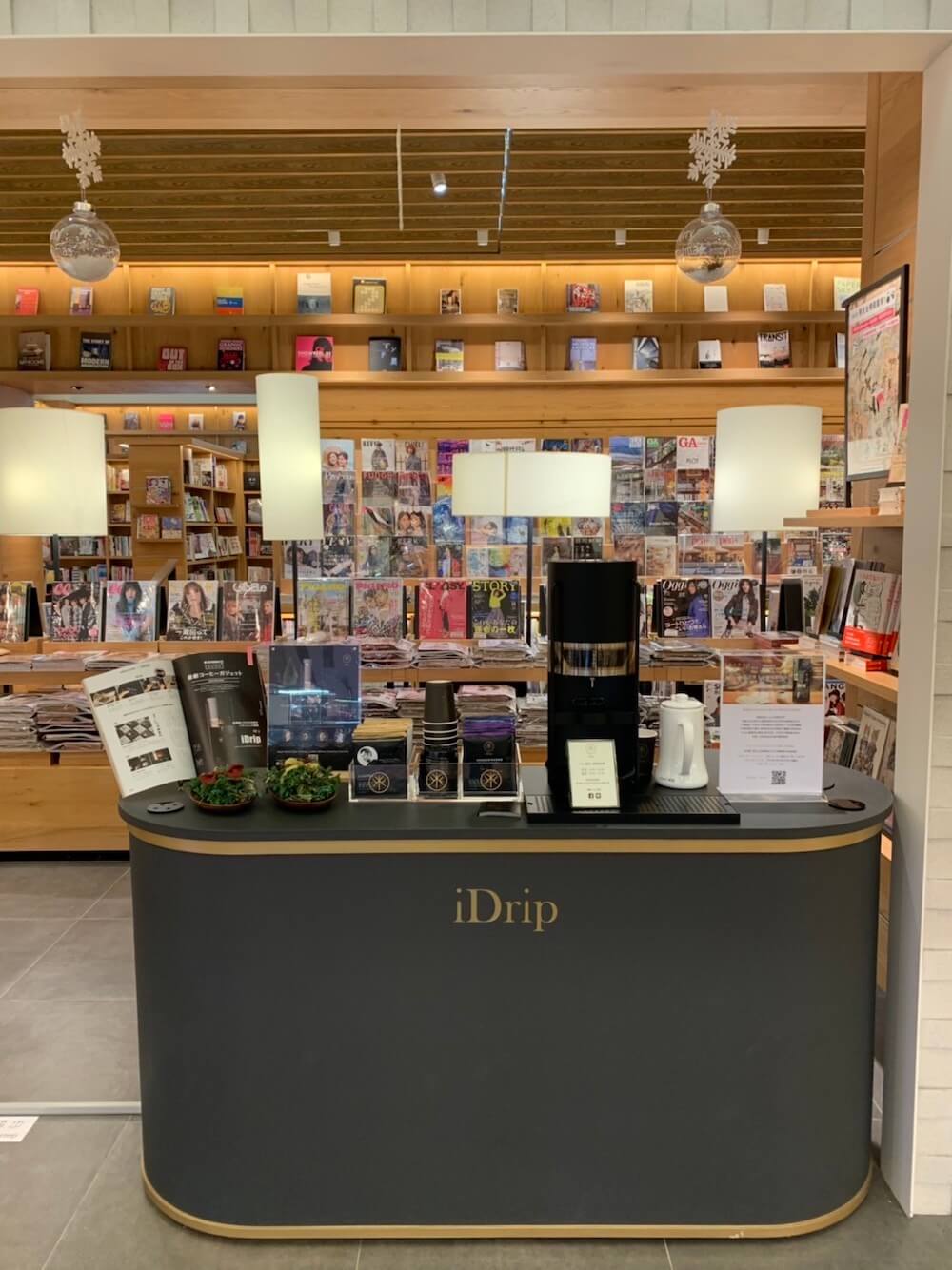 - TSUTAYA BOOKSTORE蔦屋書店快閃咖啡吧 -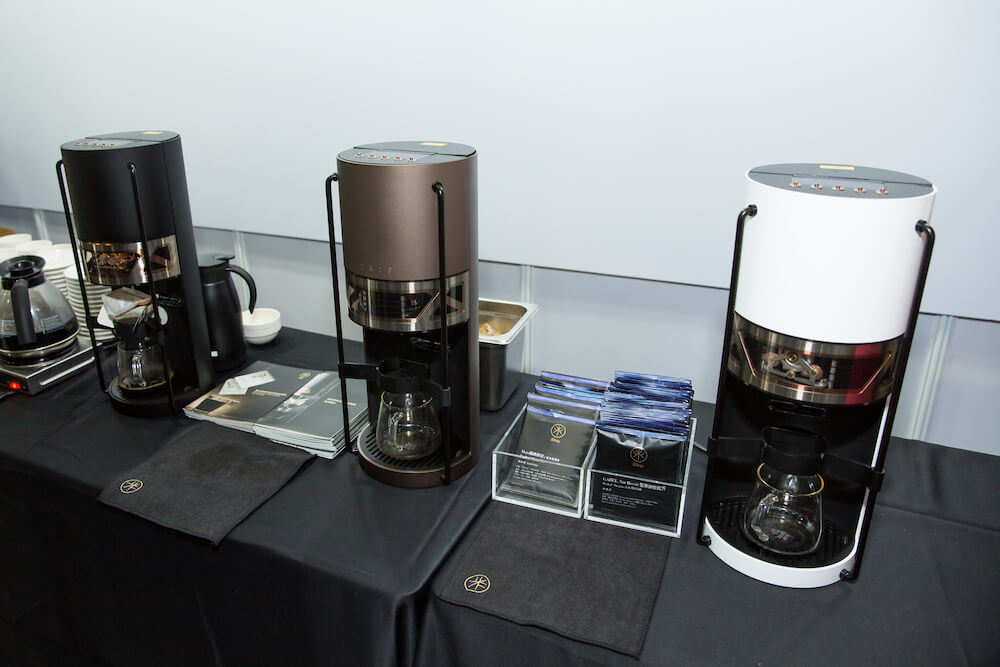 - 能率集團企業領袖CSR高峰會 -
- 能率集團企業領袖CSR高峰會 -
- 2020世界新車大展LEXUS指名使用 -
- 2020世界新車大展LEXUS指名使用 -
- 2020世界新車大展LEXUS指名使用 -
- 遠傳電信門市快閃咖啡吧 -
- 遠傳電信門市快閃咖啡吧 -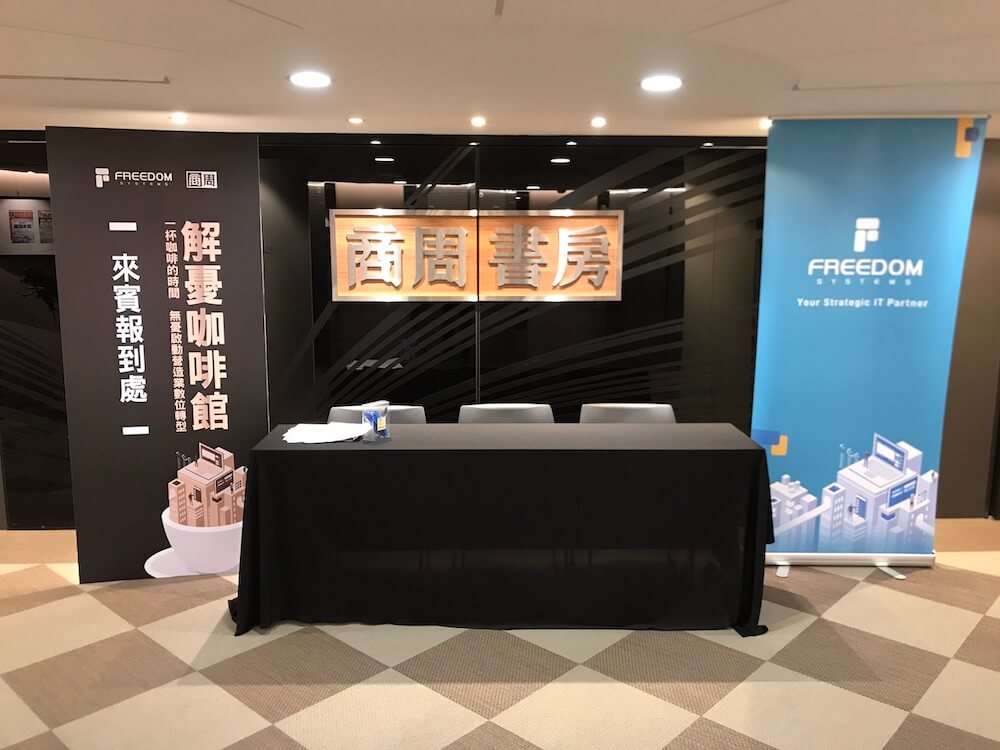 - 商周書房 ╳ 自由系統 服務說明講座 -
- 商周書房 ╳ 自由系統 服務說明講座 -
- AeSA 2019國際跨域論壇 -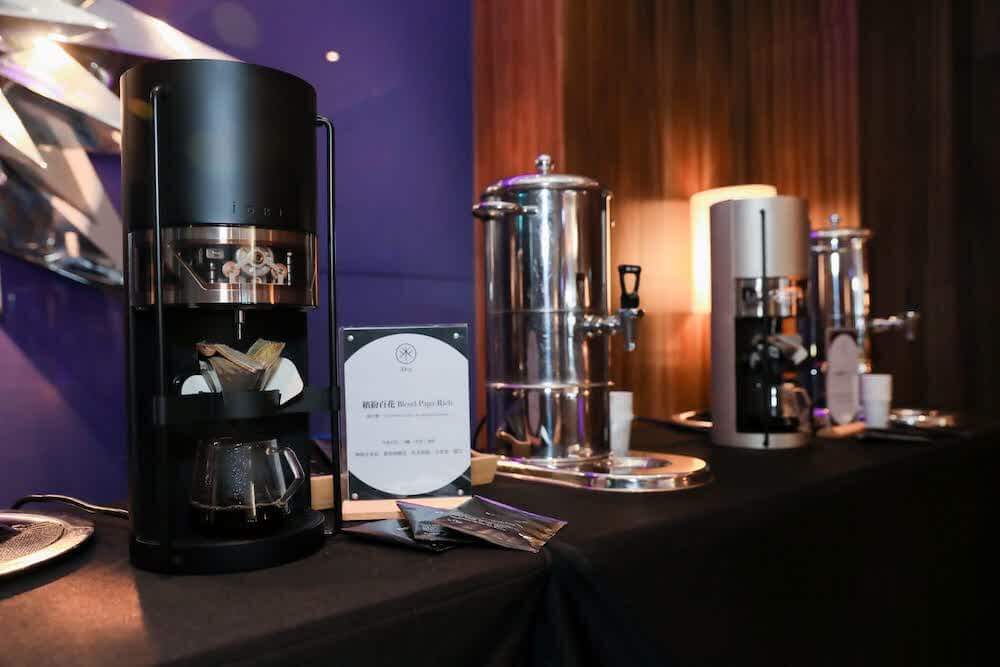 - AeSA 2019國際跨域論壇 -
- AeSA 2019國際跨域論壇 -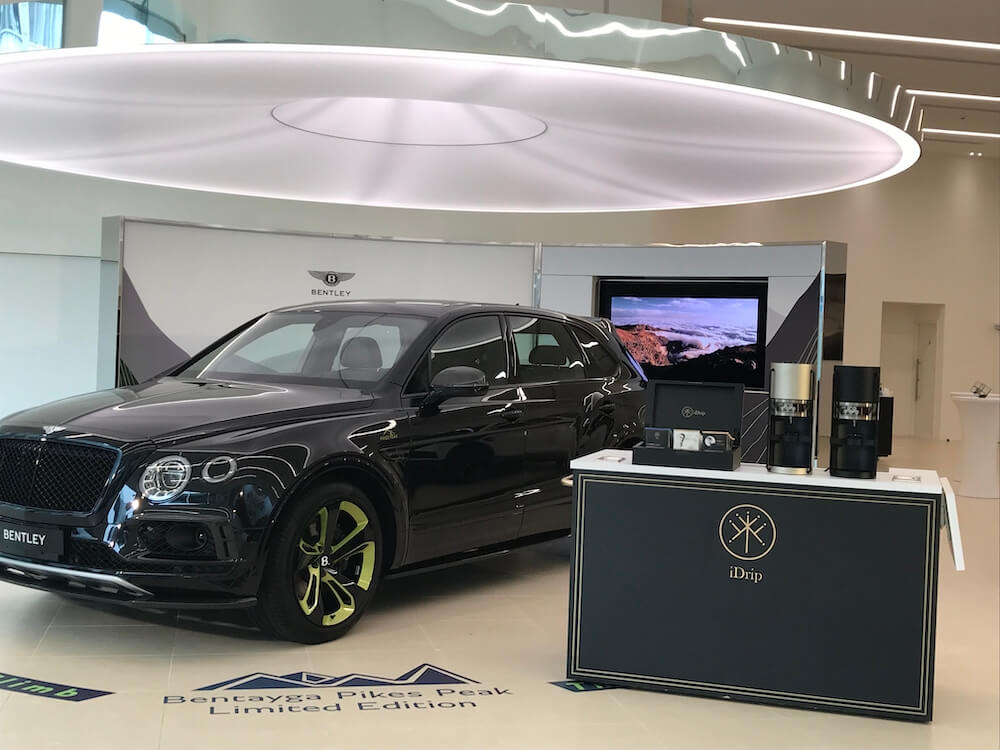 - 賓利Bentley頂級SUV系列尊榮賞車會 -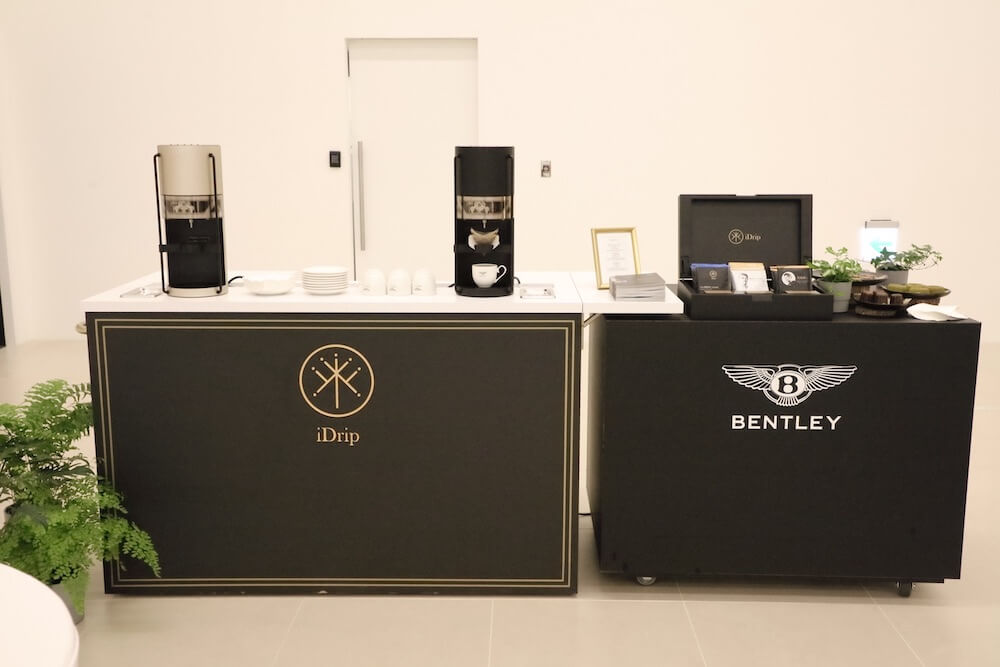 - 賓利Bentley頂級SUV系列尊榮賞車會 -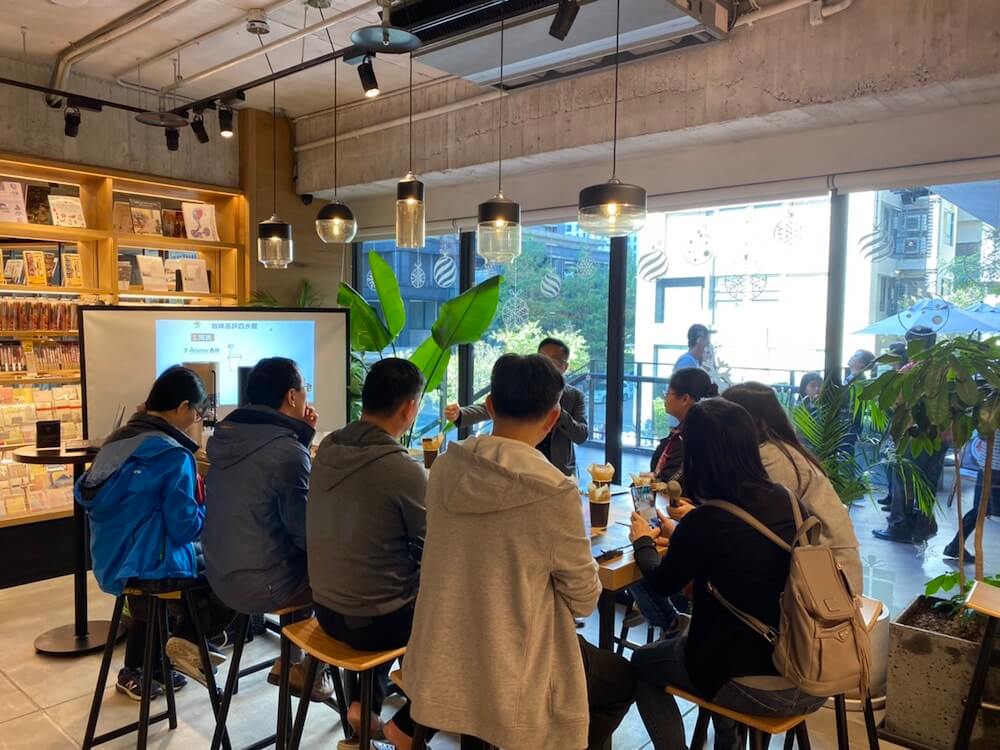 - TSUTAYA BOOKSTORE蔦屋書店咖啡品飲體驗會 -
- TSUTAYA BOOKSTORE蔦屋書店咖啡品飲體驗會 -
- 雅詩蘭黛Estée Lauder公益咖啡屋 -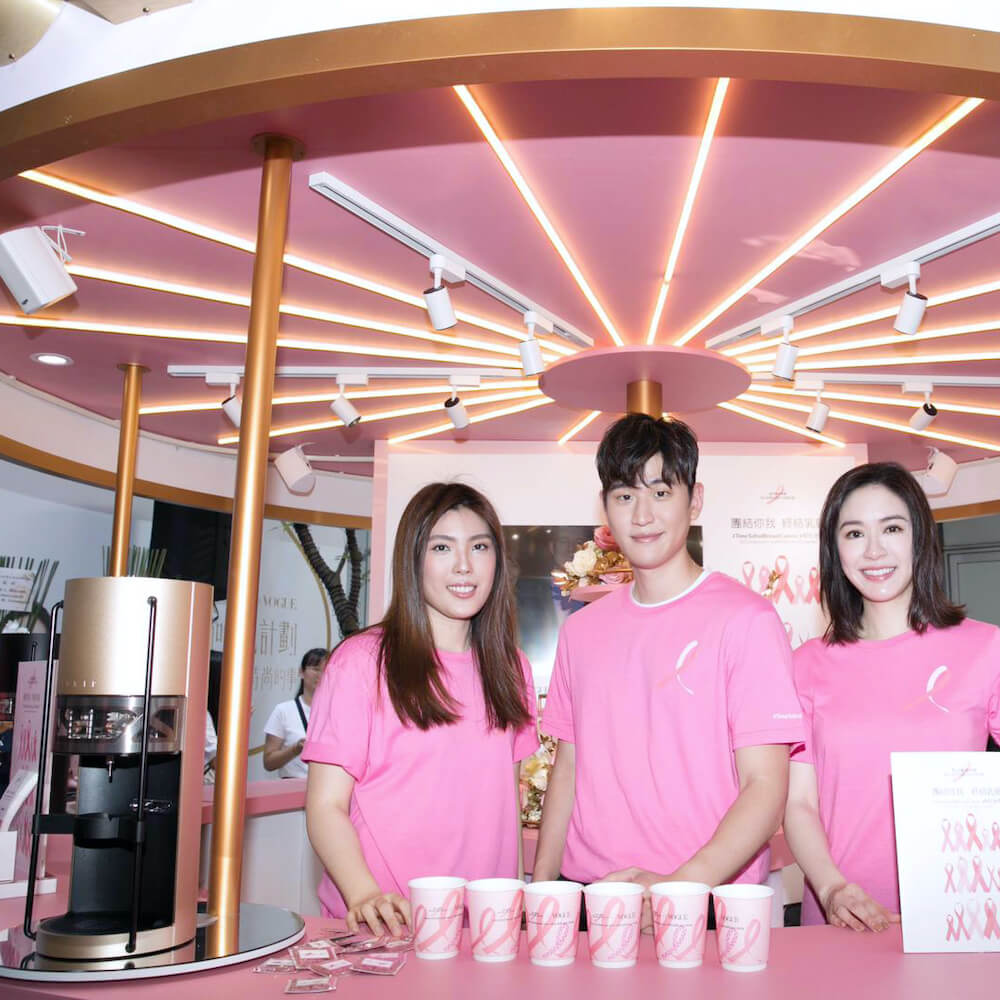 - 雅詩蘭黛Estée Lauder公益咖啡屋 -
- BMW旗艦休旅車款X7貴賓專屬鑑賞會 -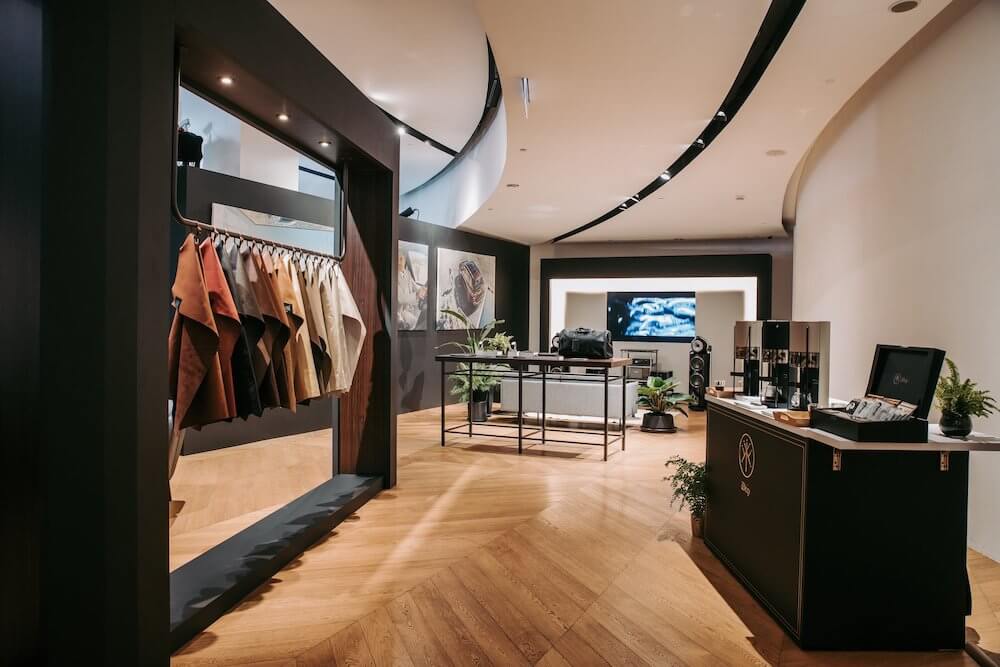 - BMW旗艦休旅車款X7貴賓專屬鑑賞會 -
- Schroders施羅德投資年度論壇 -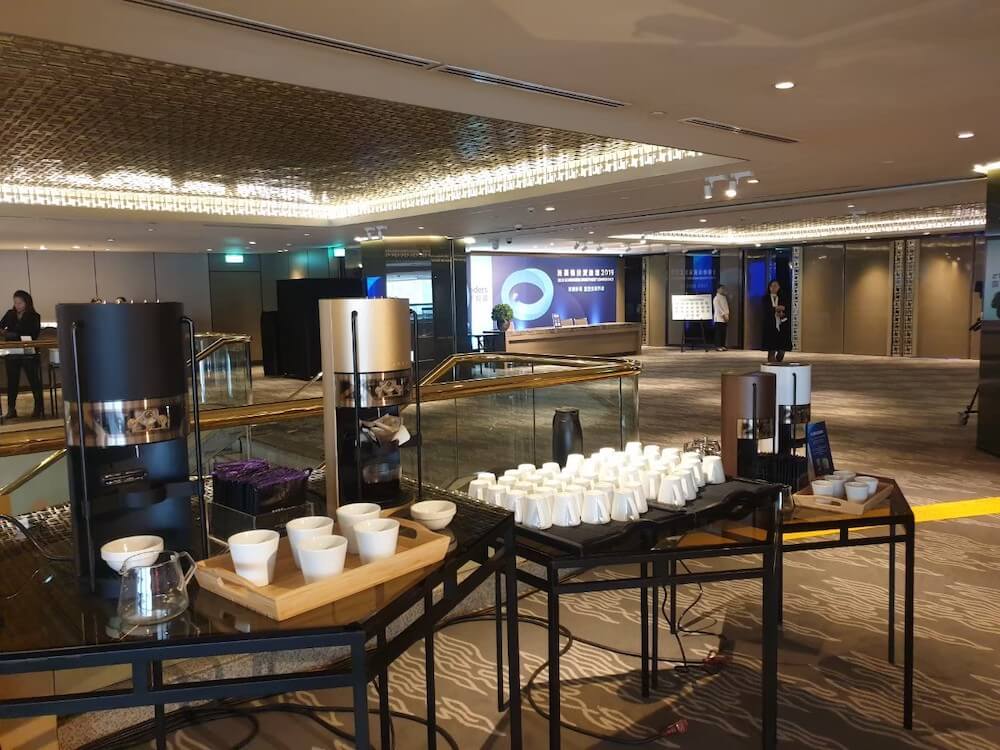 - Schroders施羅德投資年度論壇 -
- 遠傳電信VIP會員咖啡品飲體驗會 -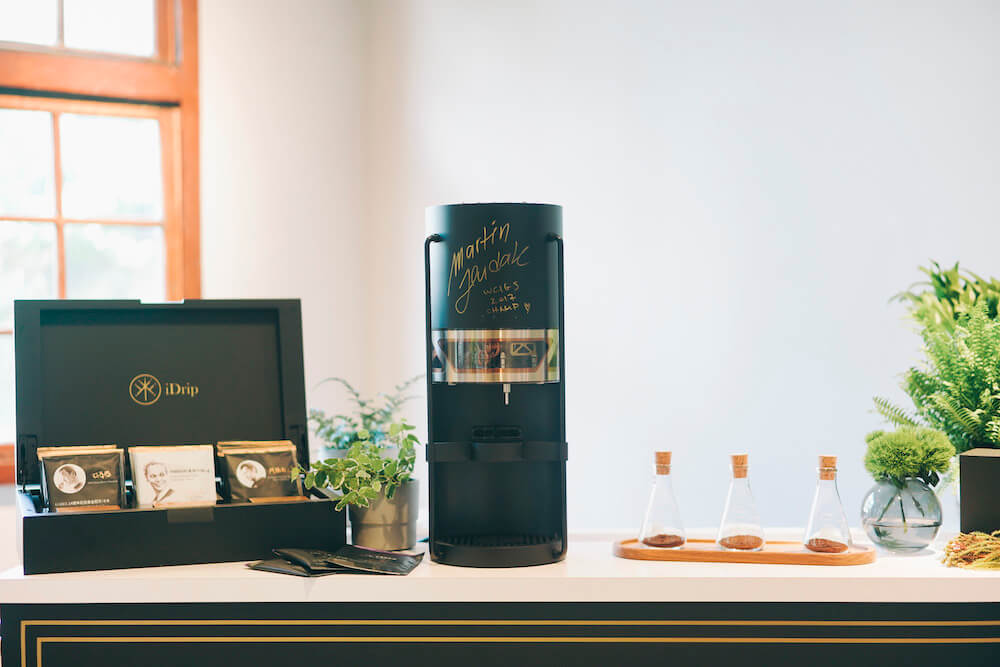 - 遠傳電信VIP會員咖啡品飲體驗會 -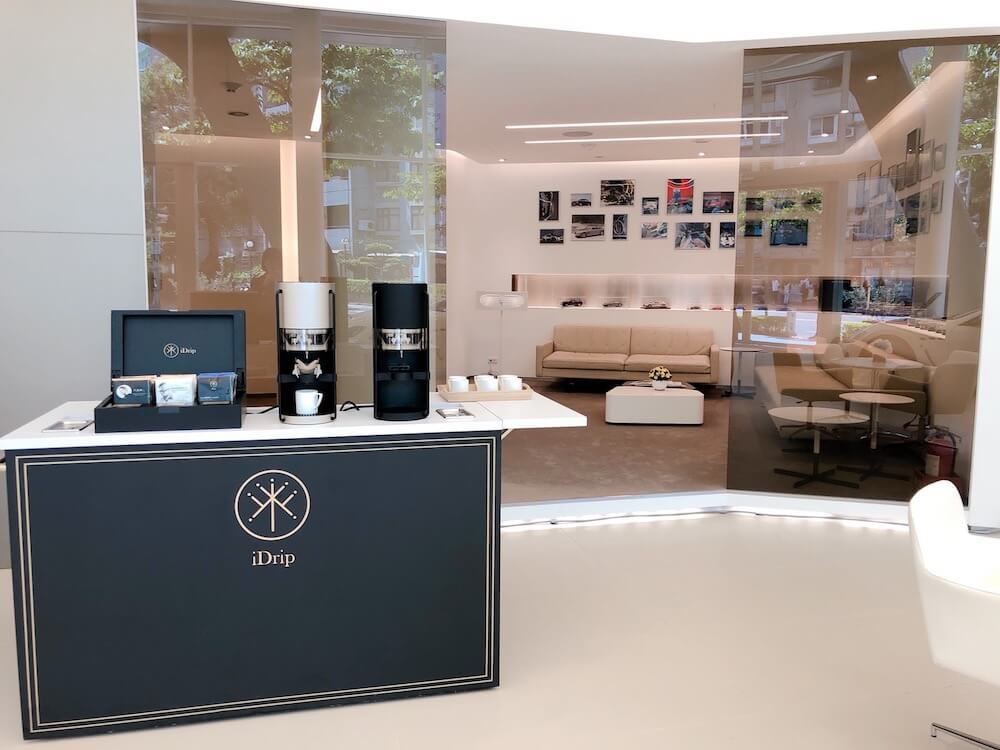 - Maserati瑪莎拉蒂展示中心 -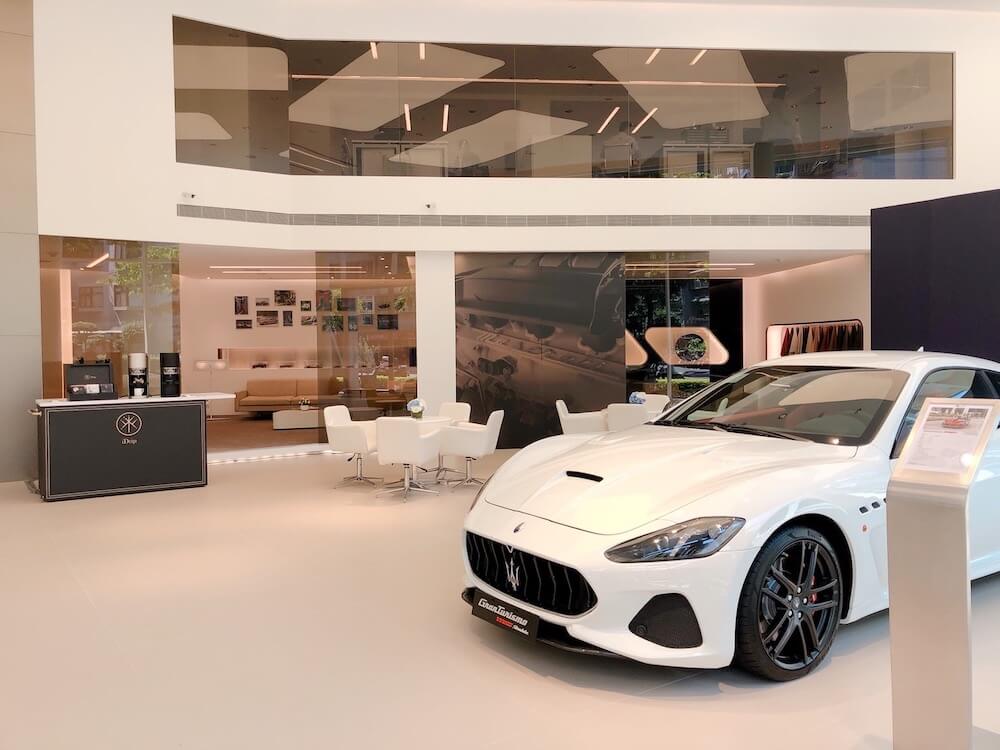 - Maserati瑪莎拉蒂展示中心 -
- 台北當代藝術博覽會VIP Lounge手沖咖啡 -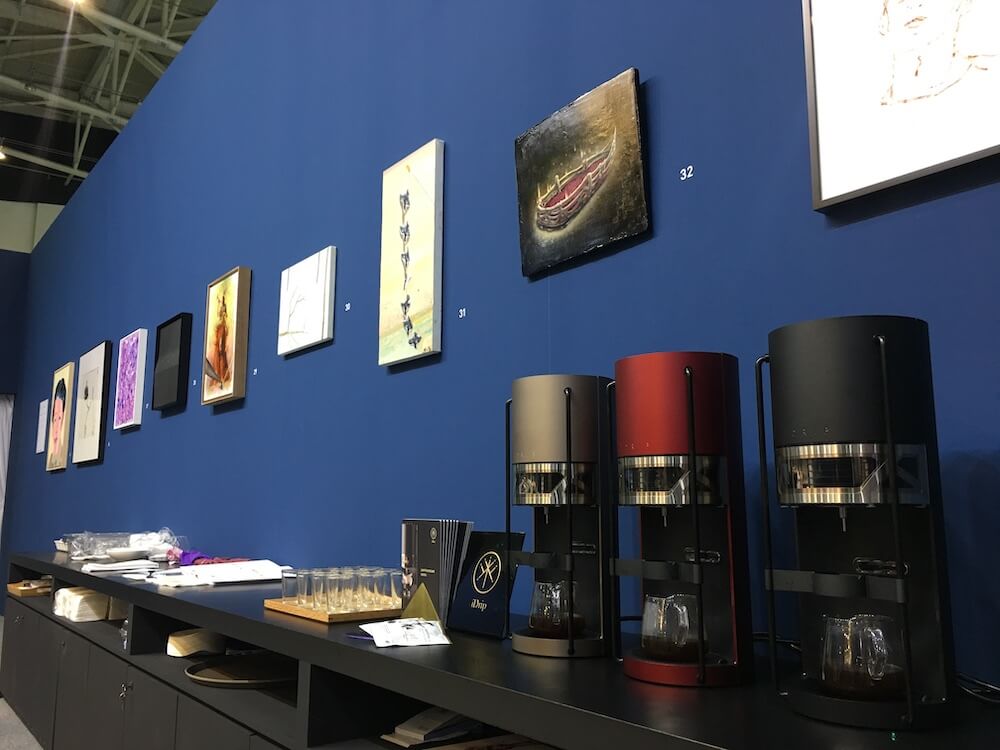 - 台北當代藝術博覽會VIP Lounge手沖咖啡 -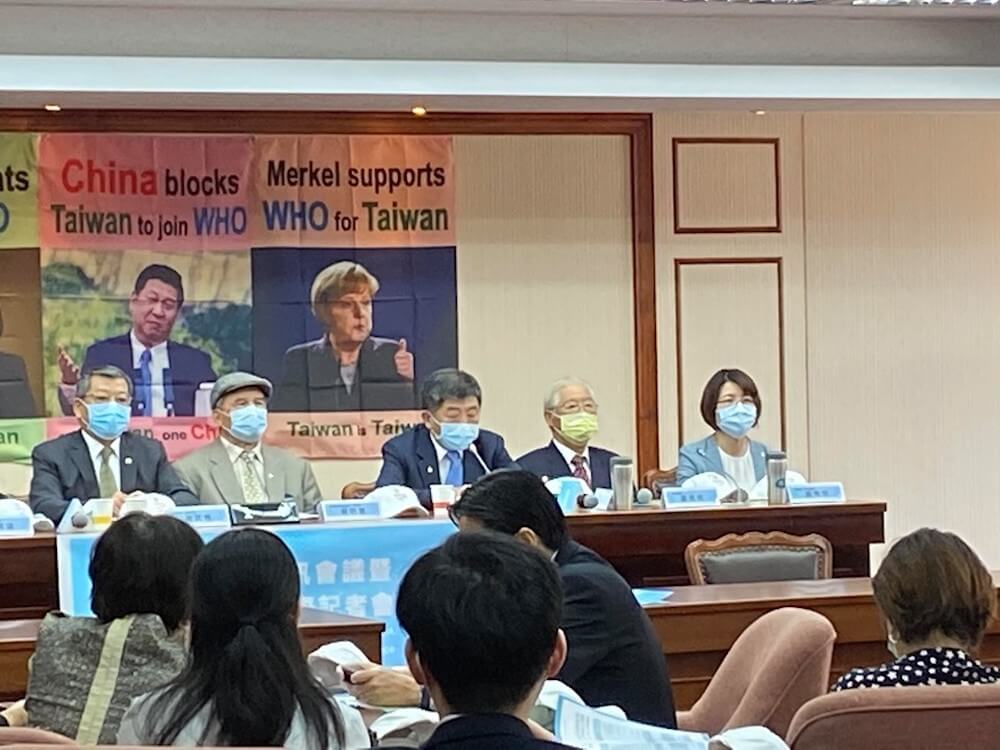 - 新冠肺炎國際視訊會議暨臺灣參與WHA國際記者會 -
- 新冠肺炎國際視訊會議暨臺灣參與WHA國際記者會 -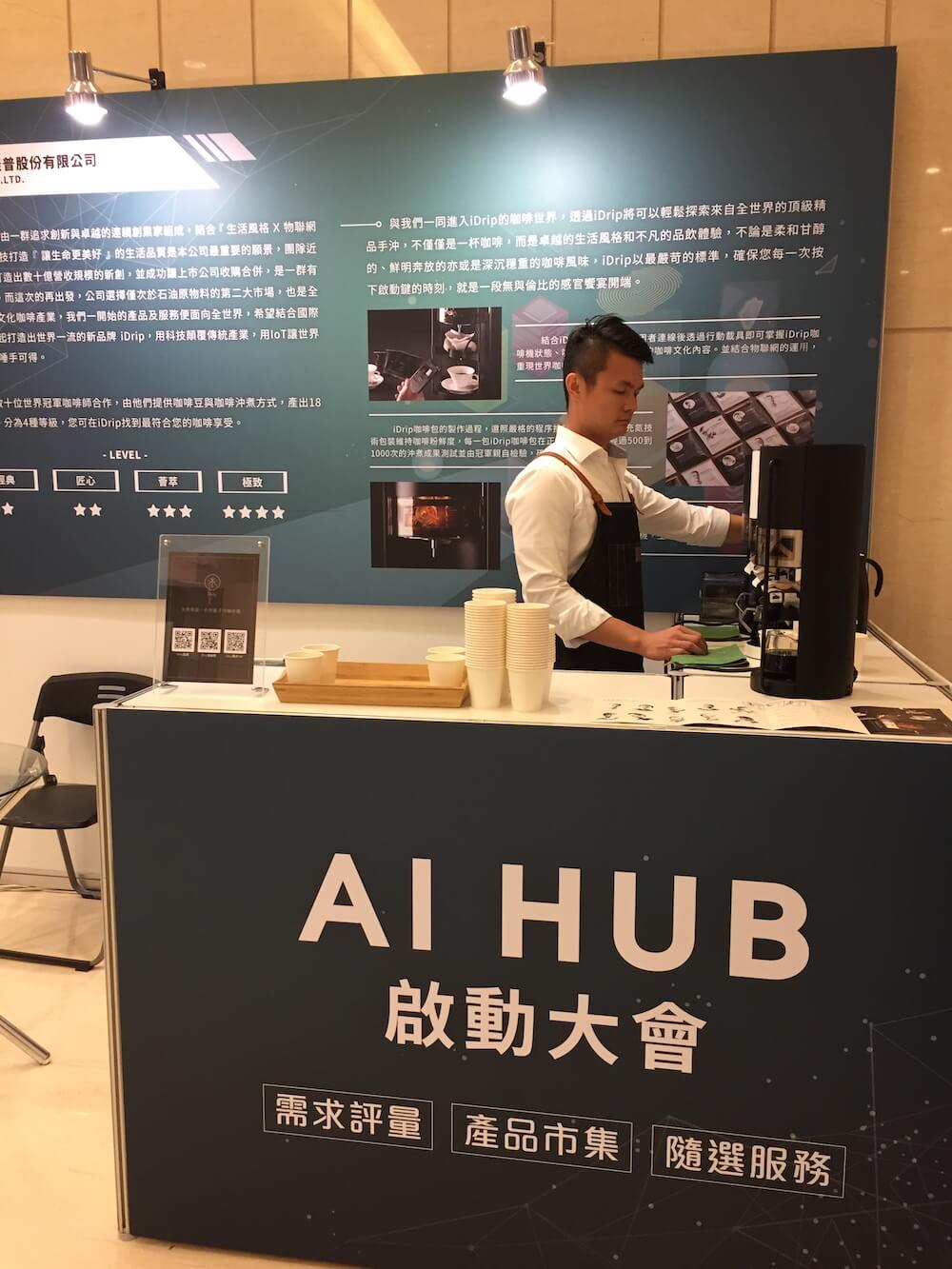 - AI產業啟航暨AI HUB啟動大會 -
- AI產業啟航暨AI HUB啟動大會 -
Impeccable coffee experience
grasps the perfect moment of every cup of coffeeThe best presentation of quality of the brand or corporation
Treat your VIPs and partners to premium coffee. No matter whether it's for a business meeting or receiving important guests, let a perfect cup of pourover coffee complete a high quality moment, and display your extraordinary taste and excellent corporate culture in detail.
Selected boutique coffee
Each flavor was selected by strictest standards by coffee champions and craftsman, baked in love and packed in single nitrogen packages by iDrip to preseve the freshness. We provide dozens of flavors so everyone can choose a cup of coffee to suit their personal taste.
Enterprise plans
Build a world-class coffee experience and supreme enjoyment for your employees and guests.
The coffee maker imitates pourover coffee craftmen, precisely controls the temperature, water flow and techniques. There are dozens of choices of selected coffee beans, so you can enjoy a cup of coffee anywhere and feel like it's handmade by a world champion coffee master.
Offices | Reception Rooms | Hotels | Airlines | Restaurants | Exhibition Centers
Enterprise services
Business coffee maker rental service / Event coffee maker rental service / Personalized services / Installation, adjustment and on-site training